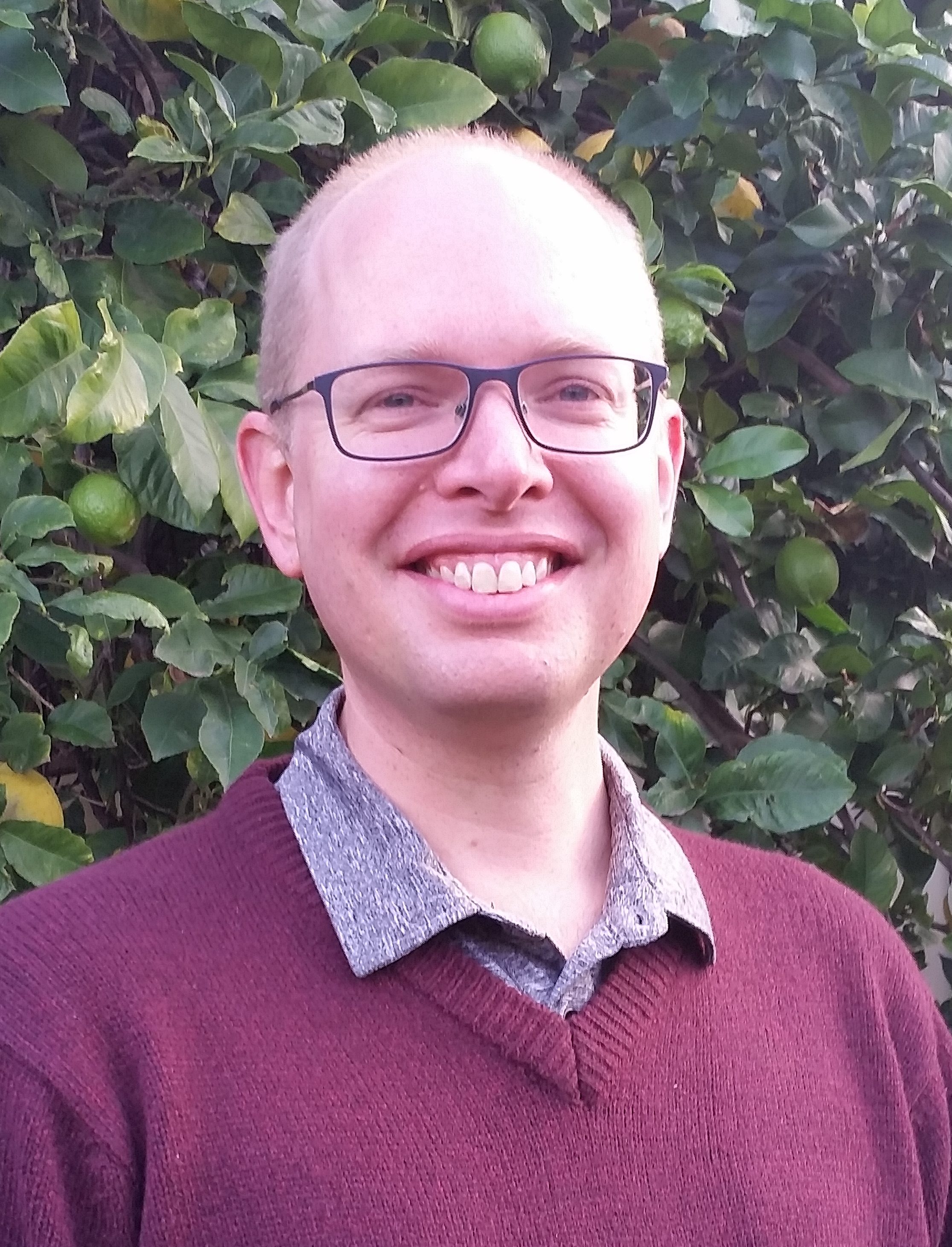 It is so easy to post things on the internet, and in this era of anonymity and 'fake news', it is important you know who is writing what you read.
My name is Simon van Bruchem, and I live in Perth, Western Australia. I have the great privilege and responsibility of serving as a Christian pastor at All Nations Presbyterian Church, a multiethnic church in the heart of the city of Perth. You can find out more information about All Nations at www.allnations.org.au including my past audio sermons here and essential information about what my church believes here. I have previously blogged at the All Nations website here.
I have been a part of the All Nations church family since the end of 2003, serving as a pastor since 2007. I have the privilege of being the main preacher in the morning service at church, co-writing the Bible study material, and leading theology classes. Prior to working as a pastor, I worked as an industrial chemist in the oil and gas industry.
I have been married to Andrea for over 20 years now, and we have three boys aged from 11 to 17. Life is, well, constantly interesting. God decided that despite liking quiet and curling up with a good book, we needed a little bit more noise and activity.
When I am not busy with home or church life (which is not that often), I love a good game of golf, a stimulating book, or a potter in the garden.
I have written two books in recent years.